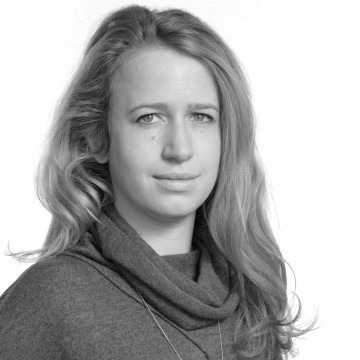 Multiple pay-per-bid auction sites found to breach advertising regulations after ASA launched an investigation into the sector. Daisy Jones reports.

Telephone Preference Service transfer from Ofcom to ICO. Daisy Jones reports.

The ASA publishes three adjudications (Heinz, Nike and MTV) analysing the depiction of potentially unsafe and dangerous behaviour in ads. Daisy Jones reports.

Was Dr Oetker's survey evidence adequate to substantiate a "9 out of 10 agree" claim for its pizza? Daisy Jones reports.

PhonepayPlus announced a raft of changes in July – including a name change, amended policy statement and updated digital media guidance. Daisy Jones reports.

The ASA received a complaint that a TV ad for Bird's Eye "Stir your senses" ready-made meals showed bulked-up portions and was therefore misleading. Daisy Jones reports.

Not before time, the EC has released revised guidance on compliance with the Unfair Commercial Practices Directive 2005/29/EC. Daisy Jones reports on the sections of this wide-ranging guide which might be of most concern to marketers.

A consumer was unable to find an Argos outlet with stock of a promoted laptop. The ensuing ASA investigation focused on whether Argos had made suitable arrangements to satisfy anticipated demand. Daisy Jones reports.

Online ads for "ECO acupressure mats" claimed they "helped to relieve stress, reduce headache and back pain and improve circulation." On what basis could the ASA have jurisdiction over a Latvian website? Daisy Jones reports.

ASA updates its complainants' evidence procedure The ASA wants to stop those who complain about ads being cagey about evidence in support of their challenge being passed to the defending advertiser. But it can be withheld until after the advertiser's first response. Daisy Jones reports.