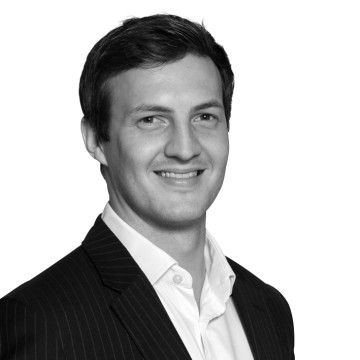 How will new technology sending "nuisance" calls direct to a junk voicemail folder impact on telephone marketers? George Garrard reports.

There's been vindication for Hello Games' No Man's Sky, as the ASA determine that the videos and screenshots on the game's Steam page did not constitute misleading advertising. George Garrard reports.

Complaints were raised in relation to two ads for alcohol products, relating to the perceived effects of alcohol and inappropriate ad content designed to target under-18s. The ASA rejected all complaints. George Garrard reports.

Review It took 16 months, but the ASA's Independent Review process finally overturned the previous ruling on Greenpeace's anti-fracking ad. George Garrard reports.

With a fines run-rate of £10,000 per day, the data privacy regulator sees "nuisance marketing" as a priority. George Garrard reports.

Following one of the pledges set out in the recently appointed Mayor of London's election manifesto, TfL have updated their advertising policy to ban negative body image ads on the Tube. George Garrard reports.

On the day of the 2015 UK general election Telegraph Media Group emailed a letter to thousands of recipients which urged recipients to vote Conservative. Seventeen recipients complained, but didn't "soft opt-in" come to the broadsheet publisher's rescue? George Garrard reports.

The UK data privacy watchdog has taken further enforcement action against nuisance texters, this time issuing penalties totalling £250,000 in quick succession against "UKMS Money Solutions" among others. George Garrard reports

Following a spot check of the data collection practices of High Street wi-fi services, the UK data regulator's blog has recently advised the public to be wary of how much personal data the providers of such services collect. George Garrard reports.

Following the much-reported CJEU judgment scrapping with immediate effect one of the most popular methods for legalising EEA-US personal data transfers, where do we go from here and what are Europe's data regulators saying and doing? George Garrard reports.