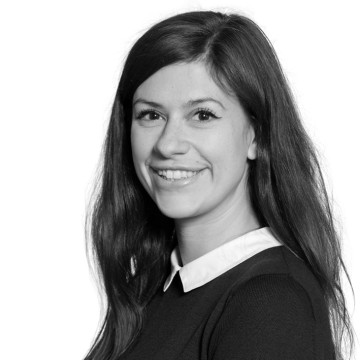 ASA investigations show growth in unauthorised health and nutrition claims for food products. Jude King reports.

Consultation on the sexual portrayal of under-18s in advertising CAP and BCAP close their consultation on new rules aimed at preventing the sexual portrayal of under-18s in advertising. Jude King reports.

The end of the year brings with it the ASA and CAP mid-year report, which looks back on the regulatory developments of 2016 and lets us know what to expect in 2017. Jude King reports.

In a recent ruling against Alpro UK and TV presenter AJ Odudu, the ASA showed how it distinguishes marketing communications from editorial content and shed further light on the 'identifier' requirements. Jude King reports.

Regulators on both sides of the pond are putting the heat on brands and influencers who breach transparency rules. Jude King reports.

Children's cartoon channel NickToons was alleged to have serially contravened recently changed rules governing scheduling of ads during 30 minute programmes. Jude King reports.

"Leave.eu" sent 500,000 spam texts to UK mobile users urging a referendum "Leave" vote. ICO said the recipients gave no prior consent and imposed a substantial fine. The organisation says it will appeal. Jude King reports.

If advertisers use "UGC" to promote brands or products the ASA-enforced CAP Codes will apply. What's in and what's out if this technique is used? Jude King reports on new guidance published by CAP.

Ofcom is implementing the provisions of the Tobacco Products Directive 2014/14/EU affecting broadcast ads for electronic cigarettes. But these rules will not apply to ads for such products as medicines if they have been licensed as such by the MHRA. Jude King reports.