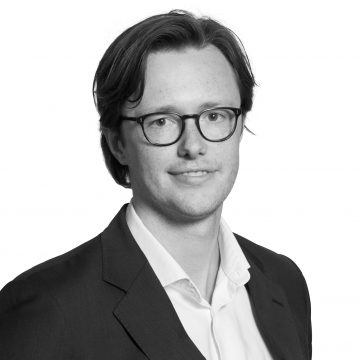 The French data protection authority, CNIL, has found that consent obtained by adtech company Vectaury via an IAB-style framework was not adequate for the purposes of GDPR. Ben Dunham reports on why this could cause the adtech industry a headache.

ASA clamps down on affiliate gambling advertising Trailer wording: Affiliate marketing in the gambling industry has come under the ASA's spotlight as several gambling operators are called up for rogue advertorials. Ben Dunham reports.

IP Google and Bing have teamed up with the UK IPO to agree a voluntary code aimed at demoting search engine links to copyright infringing websites. Ben Dunham reports.

If you thought direct mail could be send in a plain envelope, think again! Ben Dunham reports.