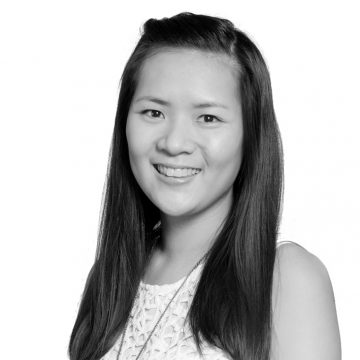 After the FTC fires out letters to 90 online influencers, Instagram launches a new transparency tool to benefit both brands and audiences. Chloe Deng reports.

The results of the European Commission's REFIT Fitness Check are expected soon…Chloe Deng reports.

Wave goodbye to your favourite characters featuring in junk food ads. CAP's ban on the advertising of HFSS food and drinks to children begins in July 2017. Chloe Deng reports.

Canal Denmark breaking down the cost of television subscription packages leads to the ECJ clarifying rules on invitations to purchase, misleading actions and misleading omissions under the UCPD. Chloe Deng reports.

Face value? Seat number? The CMA investigates secondary ticket websites for compliance with the law while one of the websites faces potential legal action. Chloe Deng reports.