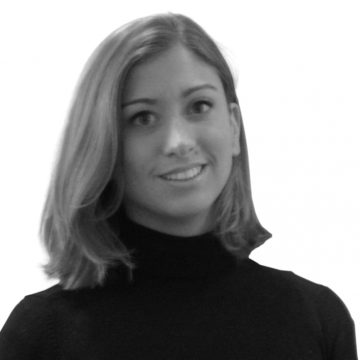 French Supreme Court recently ruled that the broadcast of a TV show displaying guests smoking does not amount to illegal advertising in support of tobacco if the show does not contain any image or statement aiming at or having the effect of promoting directly or indirectly tobacco or tobacco products. Chloé Dumoulin-Richet reports.

In Carrefour Hypermarchés SAS v ITM Alimentaire International SASU (Case C-562/15), the CJEU ruled on 8 February 2017 that a TV advertisement comparing pricing between shops of different formats and sizes may be unlawful, and even misleading, under certain circumstances. Chloé Dumoulin-Richet reports.

The French data protection watchdog has provided details regarding liability of website editors and actors of the advertising sector for complying with the existing rules regarding users' prior information and consent for advertising cookies. Chloe Dumoulin-Richet reports.

The French Courts ruled that an advertisement, despite not being misleading, was nonetheless punishable for basing its comparative advertising campaign solely on disparaging comments. Chloe Dumoulin-Richet reports.

France toughens its game and imposes new disclosure obligations on consumer review websites regarding the verification of online reviews. Chloe Dumoulin-Richet reports.

Controversial plans unveiled by the Greek Government to create a new state agency for TV advertising sales have caused uproar in an already difficult market. Chloe Dumoulin-Richet and Liz Butler report.

With the Rio Olympics opening ceremony now less than a month away, new ambush marketing laws have been passed into law by Brazilian legislators. Chloe Dumoulin-Richet reports.

The UK data regulator continues its enforcement campaign against nuisance callers, this time with substantial fines imposed on Advanced VOIP Solutions Ltd and Check Point Claims. Chloe Dumoulin-Richet reports.

The UK's "do not call" list enabling users to opt out of nuisance calls is available for mobile as well as landline numbers. Now Ofcom has acted to raise awareness of this and increase mobile registrations. Chloe Dumoulin-Richet reports.