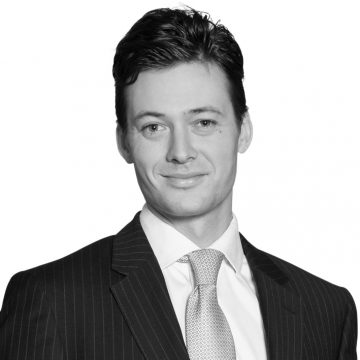 The UK's advertising regulator is gearing up to establish new standards on gender stereotyping and new rules on objectifying/inappropriately sexualising women and on normalising unhealthy body images. Jamie Heatly reports.

Complaints were lodged against an e-cigarette billboard campaign and a TV ad for a dementia charity, both of which featured cartoon and animated representations of Santa Claus. Jamie Heatly reports.

The public placement of billboard posters for the Frightmare Halloween Festival breached CAP Code rules on the socially responsible preparation of ads. Jamie Heatly reports.

Why has the conservative news site been banned from selling on AppNexus' ad exchange and what might this decision mean for others? Jamie Heatly reports.

What lessons can be learned from a string of rulings against the gambling operator for its targeted promotions and time-limited offers? Jamie Heatly reports.

Broadcast advertisers are given a little more flexibility in advertising to children, following a change to the BCAP Code. Jamie Heatly reports.

Following some hefty fines issued in May 2016, the Competition and Markets Authority has published an open letter to suppliers and retailers on how to identify and avoid engaging in resale price maintenance. Jamie Heatly reports.

From October 2016, the Advertising Standards Authority has decreed that the regulatory regime for price claims in broadband ads will be much stricter. Jamie Heatly reports.