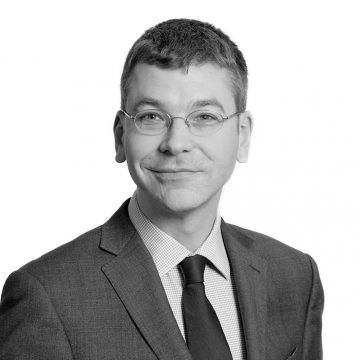 e-Privacy Regulation regains momentum. Nick reports on the changes in the latest draft, including updates to cookies and soft opt-in.

Welcome to your update from ocmarketinglaw.com, with the usual eclectic mix of marcomms law and regulatory developments. This month's coverage includes amongst other things a rare tobacco advertising case, a slew of ASA cases on affiliate marketing and a taste of the future with a blockchain-enabled loyalty scheme from Burger King.

Will the proposed new Regulation kill the adtech sector? In this article, first published in Digital Business Lawyer and written before publication of the recent LIBE amendments, Nick Johnson analysed potential impacts on the sector.

Submissions from the DMA and the IAB raise issues on the ICO's proposed guidance on consent under the GDPR. But what are the key bones of contention for the ad sector trade bodies, and what do these tell us about the tough compliance choices faced by the adtech sector? Nick Johnson reports.