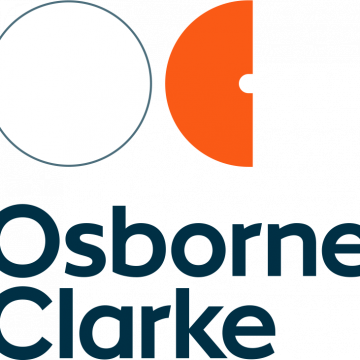 Is Burger King crypto-currency promotion a sign of things to come? The burger chain's WhopperCoin brings promotional marketing into the blockchain era. Stefania Grosso reports.

The so-called "Youtube" tax is now effective in France The European Commission gave the green light to a tax enacted in the French Finance Act for 2017, extending the French tax regime to foreign streaming services and video-sharing websites that distribute content in France without having a registered company or branch there. Benoît Menez reports.

House of Lords conducting enquiry into the UK advertising industry The House of Lords Communications Committee has launched an injury on the advertising industry, including a look at the regulation of digital marketing. Jude King reports.